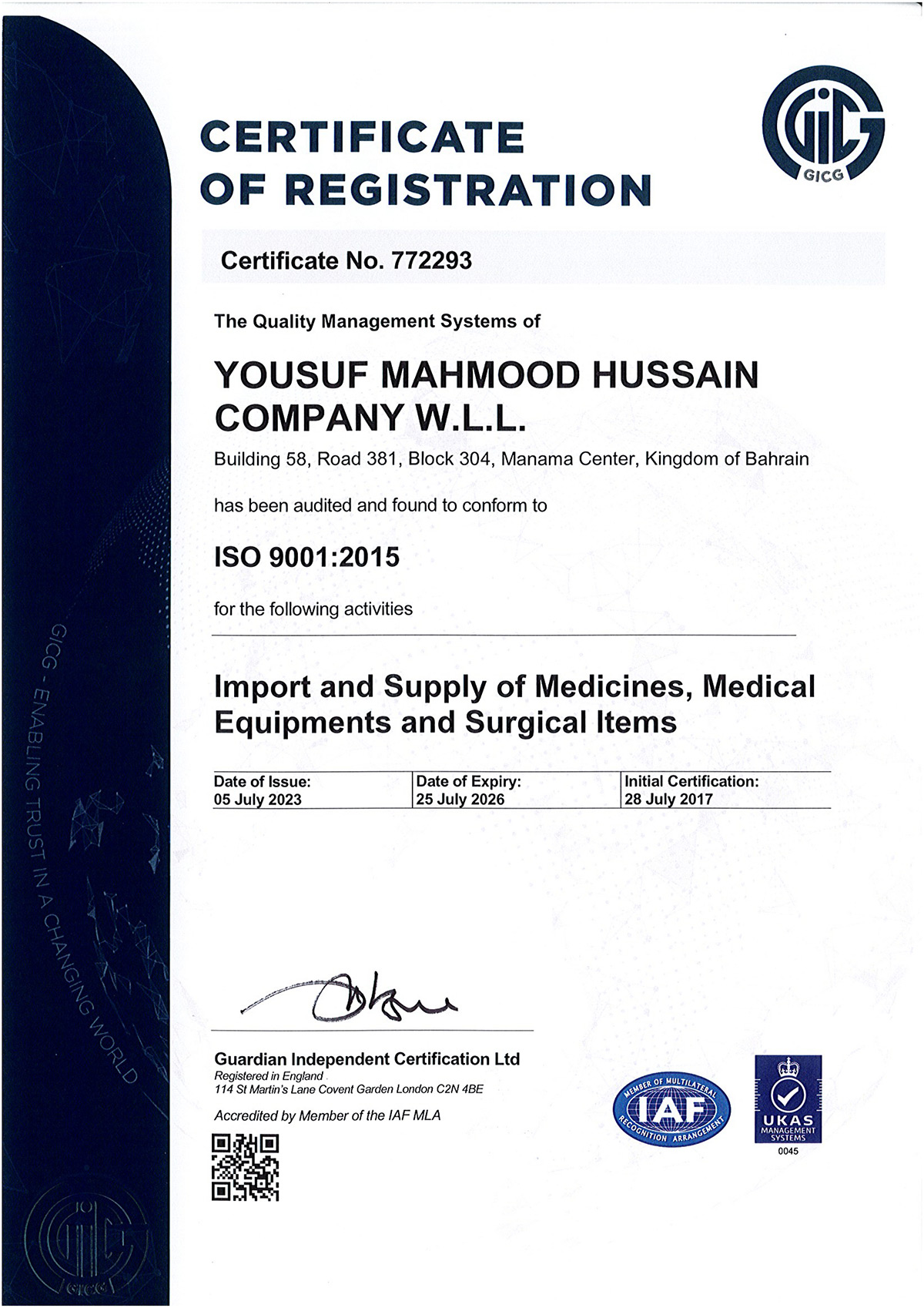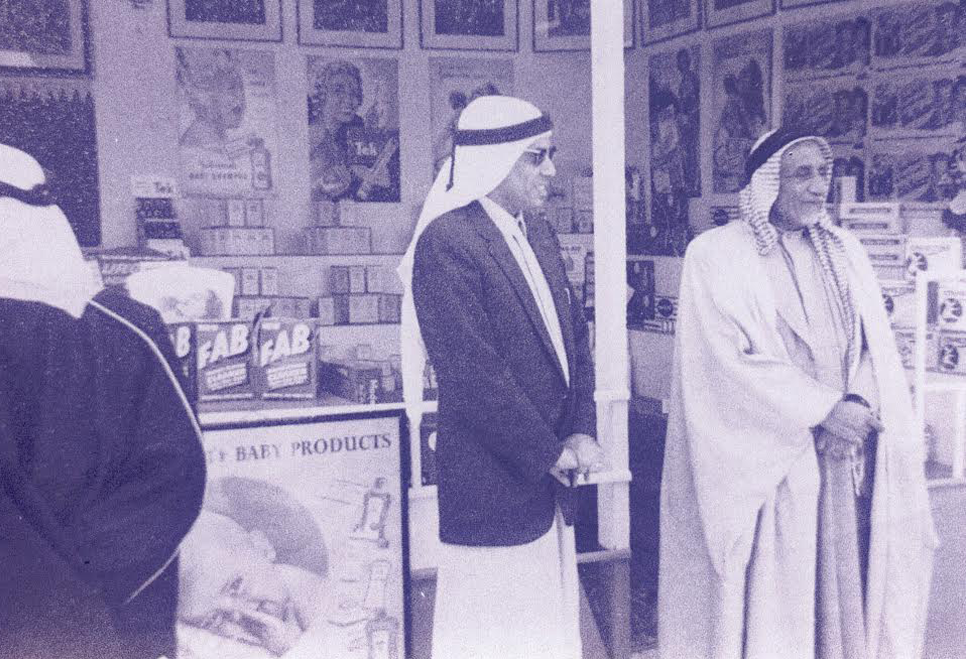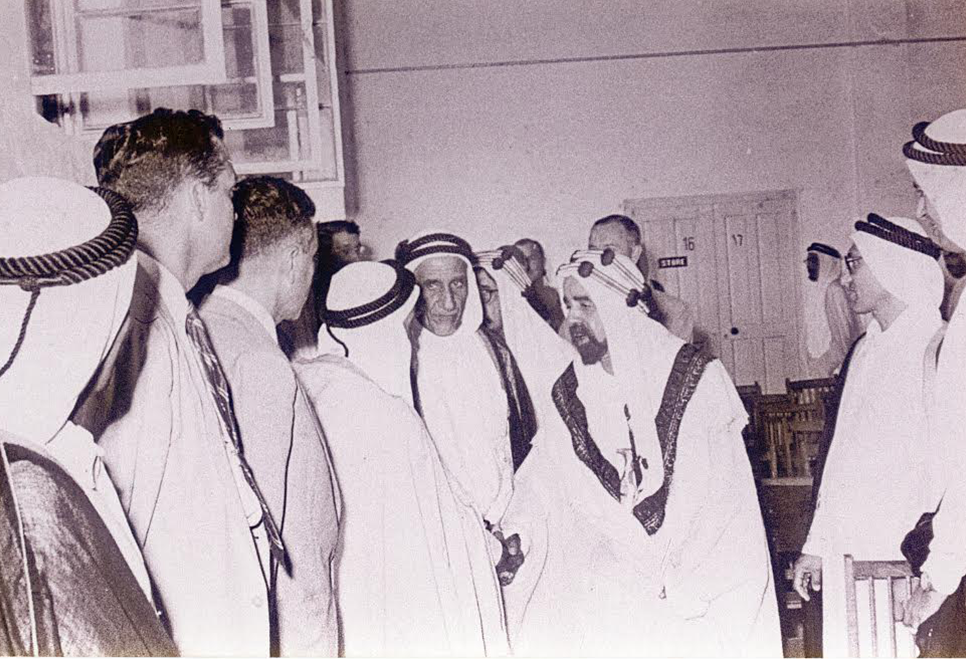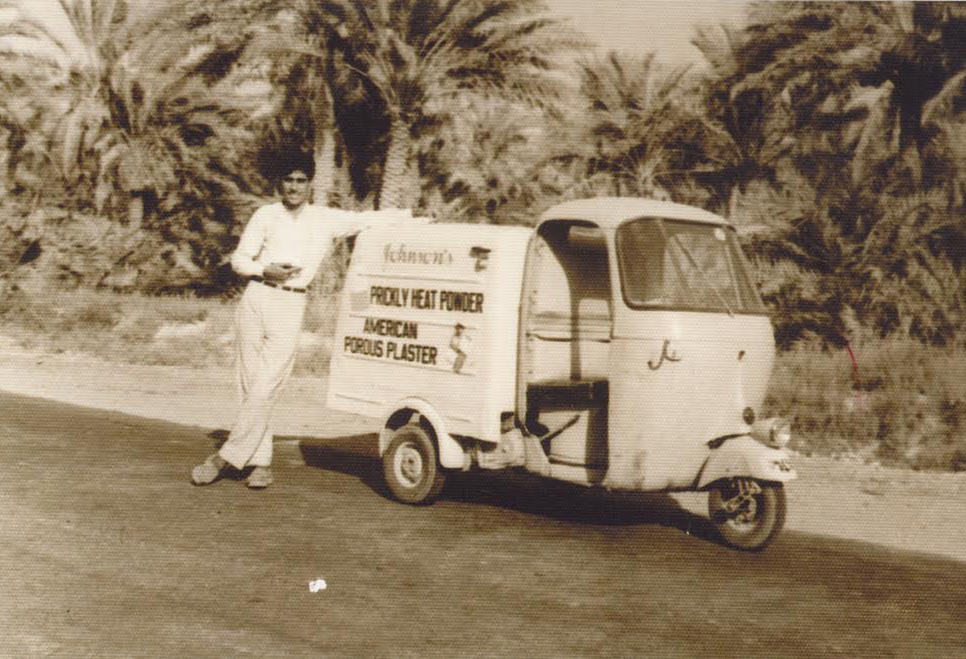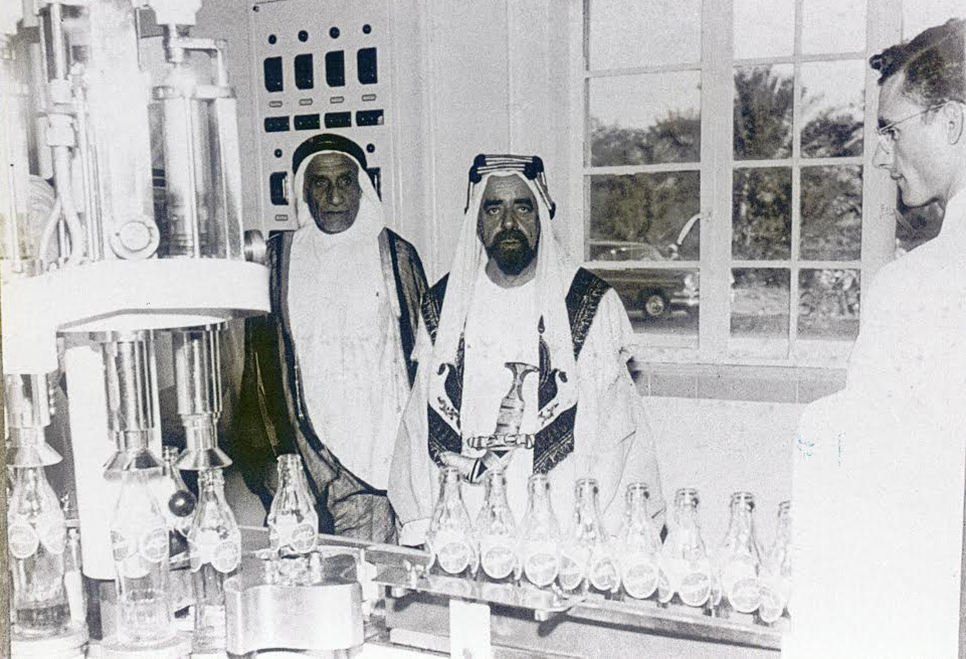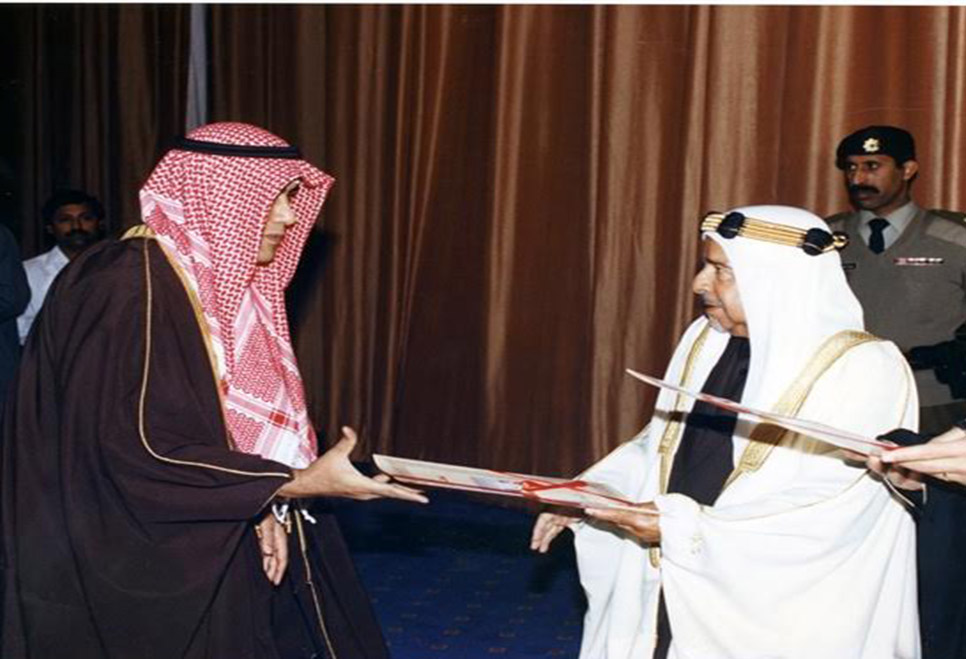 Our Company History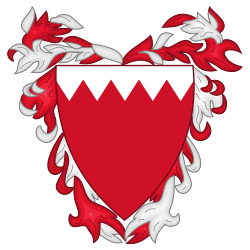 Yousuf Mahmood Husain CO W.L.L was founded more than 85 years ago by late Mr. Yousuf Mahmood Husain for one noble purpose: to help his countrymen have access to high quality, affordable health care which is up to international standards. Since then, we've been privileged to play a role in helping millions of people feel well and stay healthy through more than seven decades of change.
As the science of human health and well-being has grown, we've been able to grow along with it. Even more important, we've helped shape and define what health and well-being means in our everyday lives.
Since our founding in 1932,we have grown to meet the health care needs of people in the Kingdom of Bahrain. By partnering and acquiring agencies/distributorship of various renowned international companies we have become the one of Bahrain's largest and most broadly based health care company. Over the years we were also able to diversify our business into new areas like household consumer goods and industrial products. We credit our success, strength and endurance to a consistent approach to managing our business, and to the character of our people . Today, under the management and guidance of Mr. Ahmed Yousuf Mahmood and Mr. Abdul Aziz Yousuf Mahmood, We are one of the leading and the most reputed suppliers of products to Bahrain Ministry of Health, Bahrain Defense Force, Private Hospitals, various Ministries and Educational Institutions.