Johnson & Johnson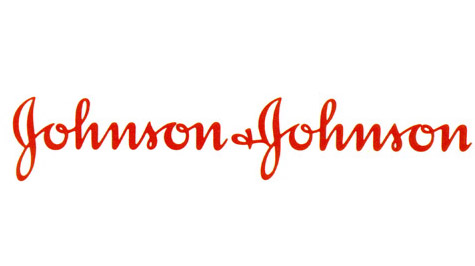 Johnson & Johnson is the world's most comprehensive and broadly-based manufacturer of health care products as well as a provider of related services, for the consumer, pharmaceutical and professional markets.
Johnson & Johnson's brands include numerous household names of medications and first aid supplies. Among its well-known consumer products are the Band-Aid Brand line of bandages,Johnson's baby products, Neutrogena skin and beauty products and Clean & Clear facial wash .Keeping Our Safety & Care Commitment is the most important thing we can do to continue earning your trust. It's why our assurance process is so rigorous .




Consumer Products


The Consumer Goods Division, one of the largest and most successful divisions of Yousuf Mahmood Husain, has consolidated its position as the leading consumer products distributor in the Kingdom of Bahrain. Consumer Goods Division is a major supplier to hotels, cooperatives, supermarkets and bulk purchasers, representing world-renowned multinational brands and companies. It prides itself with strong sales, an excellent distribution network and infrastructure supported by an efficient management information system - the best of its kind in Bahrain.



Our field of operations includes Supermarkets/ co-operative societies, Department stores and malls,Novelty Shops,Hotels/Airports and Wholesale operations. In addition, Direct Outlet Coverage is carried out with the help of ready stocks in van.Speed, efficiency and prompt after-sales highlight the company's operations. Our endeavor has always been to constantly improve efficiency and reduce lead time and stock out situations.